The Land: Spring Newsletter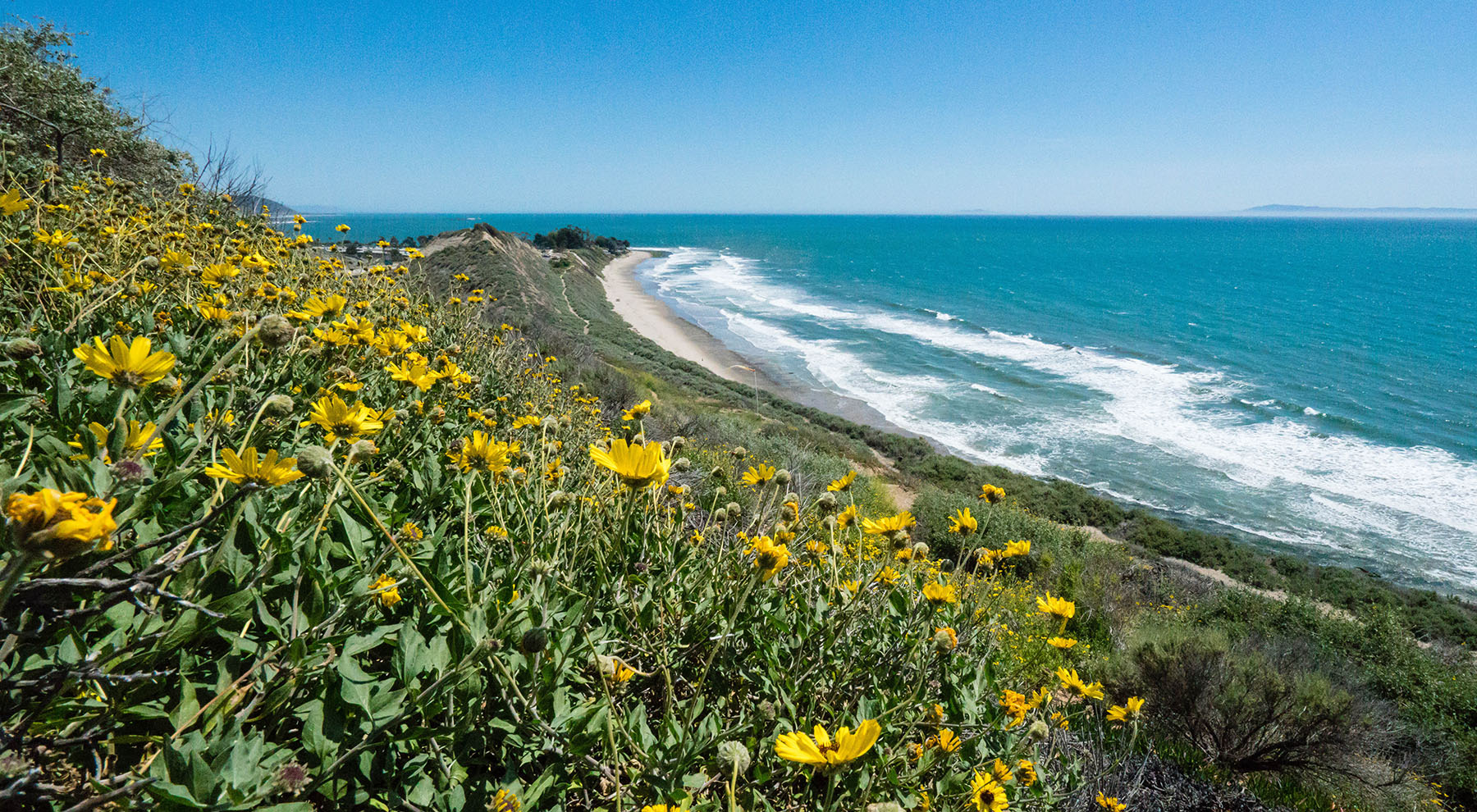 After public input and review last month, an official, "real," name has been determined for Carpinteria Bluffs III. The permanently protected open space will be called Rincon Bluffs Preserve.
As Southern California communities look to rebuild after enduring devastating wildfires and mudslides, there is a growing call for more focus on forest resilience and smarter planning.