Lunch & Learn: Conservation Blueprint in Action
March 15, 2018 @ 12:30 pm

-

1:30 pm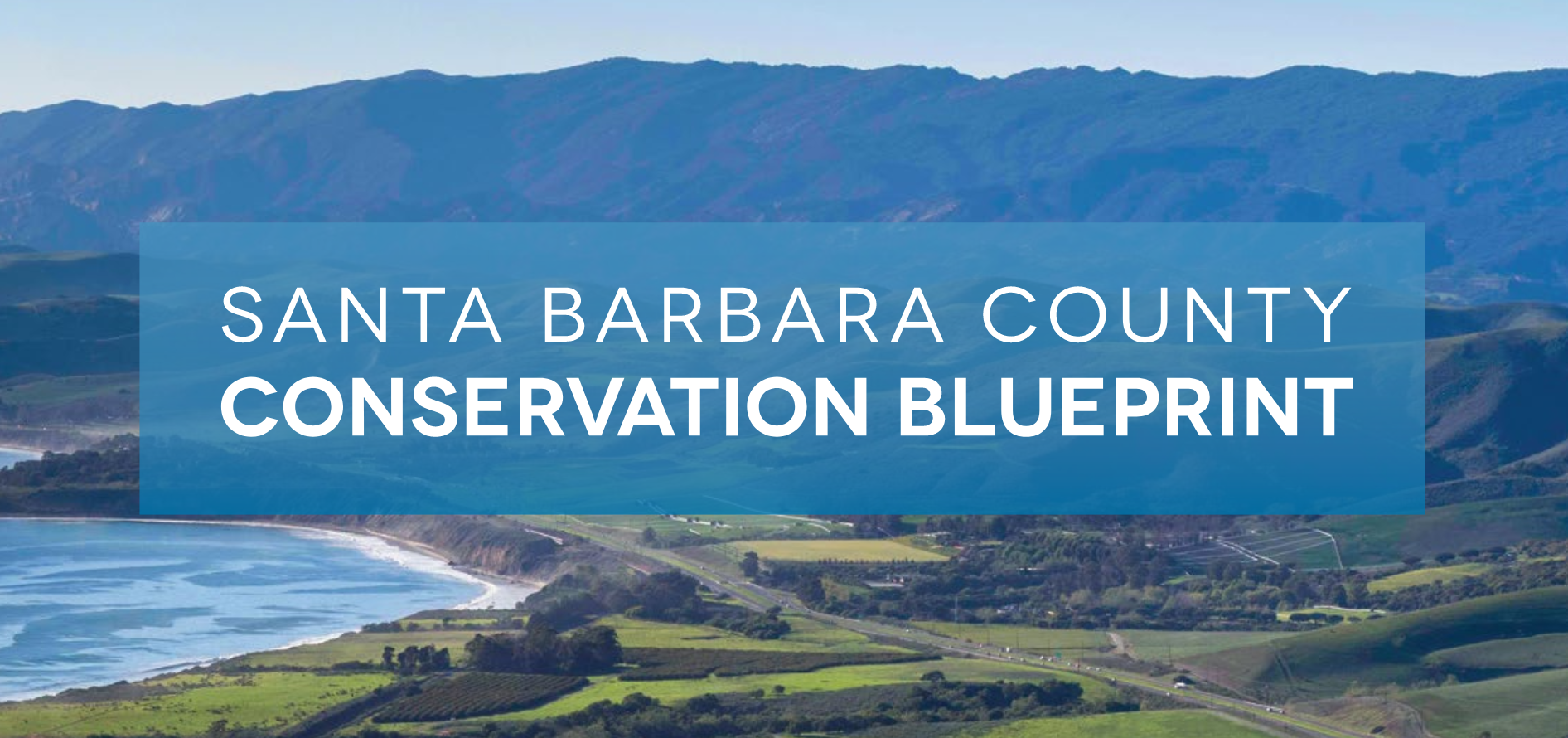 Bring your lunch and get to know your local Land Trust! We will be featuring a variety of speakers and topics on the 3rd Thursday of the month from 12:30-1:30 pm. Free and open to the public, 1528 Chapala Street, 3rd Floor Conference Room. Contact the office to reserve your seat as space is limited: (805) 966-4520 or [email protected].
Join Dustin Pearce of Conservation Biology Institute for the first public opportunity to see the Conservation Blueprint in action.
More About the Conservation Blueprint
With increasing pressure to accommodate population growth on open space and agricultural lands, along with the new realities of climate change, it is critical to develop a collective vision for the future of our community's landscapes, and tools and strategies for how to move toward that vision.
After nearly two years of research and public data collection guided by a Steering Committee representing agriculture, conservation, resource management and natural science, the Santa Barbara County Conservation Blueprint and Atlas are available as a resource for everyone to learn more about the region's land and natural resources and gain a common understanding about what is needed to create a landscape of opportunity for generations to come.
Together, the Blueprint report and online Atlas offer a first step toward a common understanding of Santa Barbara County's
current environmental conditions, the impacts of human interaction with the land, and the conscious tradeoffs required
to create a landscape of opportunity for generations to come.